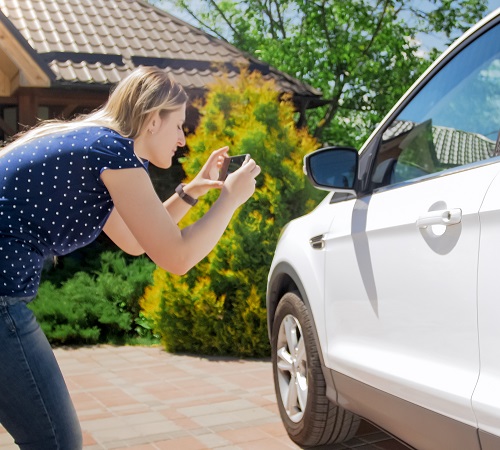 As a locally owned new & used car dealership we have a constant need for pre-owned inventory.
We prefer to buy used vehicles we know were previously driven
by local people.
Dutch's Ford has a dedicated team of MAX Allowance
®
buyers who are trained to pay you more for your vehicle because:
Your Vehicle was likely better maintained and cared for than vehicles we can buy from auctions or car rental fleets
Time is money, and it's expensive to travel and compete for cars, trucks, SUVs and vans at regional auctions (especially when we consider the auction fees, transport costs and increased repair and maintenance work required with an auction purchase).
We're neighbors, and we value your business whether you're buying, selling or leasing a vehicle.